Welcome at " art pour toi "
Hi, my name is Petra Boekema, I am dutch and live in France. I have a passion for painting but also for art in general and I would like to share a part of it through my website.
I also create from felt individual unique decorative objects and necklaces. An other hobby of mine is making objects of papier-mâché which are all unique painted too.
If you are interested in objects of felt you may like my cushions. See also under objects.
Please have a look around this page and do not hesitate to post me any question or leave a comment in my questbook. I am looking forward to your impressions!
Again this year I will exhibite my paintings at the Pavillon Renaissance
in Brantôme, Dordogne.
From Saterday 1 to Friday 7 July inclusive 2023
Open between 11am and 6pm

please click here for the list of paintings at the exhibition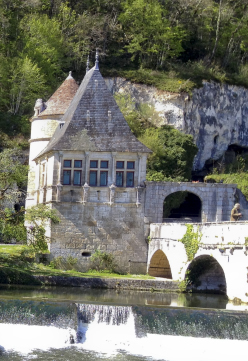 Petra